Choices matter. In particular, your choices matter when it comes to having a say in your personalized recovery from surgery. In the past few years, many things have changed and the fear associated with post-operative pain is being lessened due to collaboration of patients and surgeons like Dr. Betz. No two patients have the same journey through injury, surgery, or posts-operative care.
Whether your orthopedic condition requires surgery or non-surgical treatment options, Dr. Betz and his team will work with you to minimize the need for potentially dangerous medications like opioids while still keeping you comfortable. While Dr. Betz realizes certain treatment protocols require the use of opioid medications, he strives to utilize cutting-edge alternatives to pain management for his patients.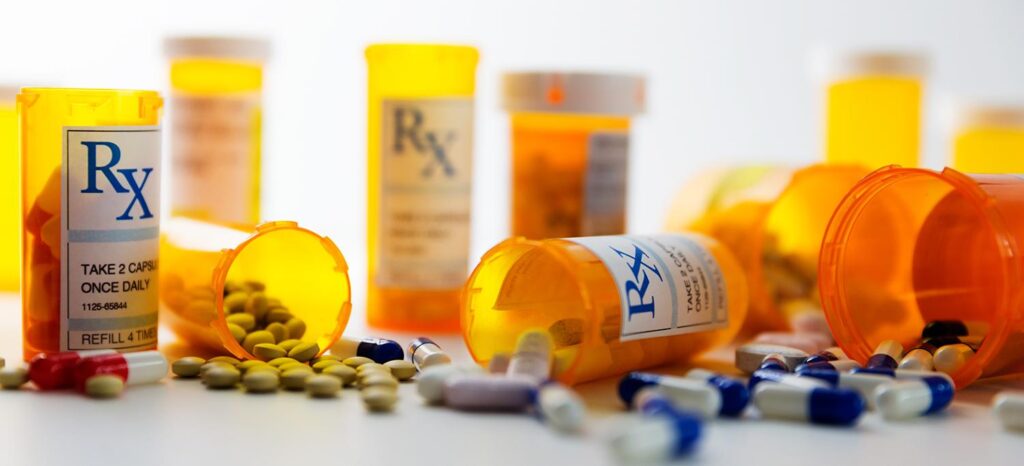 Non-surgical options include:
Non-narcotic pain medication
Traditional steroid (cortisone) injections
Long-acting steroid injections (diabetic safe)
MLS Cold Laser Therapy treatments for acute and chronic pain
Biologic injections (PRP, Stem Cell, Amnion)
Cryo-freezing of nerves around the knee for osteoarthritis treatment
Surgical opioid-sparing techniques include:
Long-acting liposomal bupivacaine interscalene nerve blocks (Exparel)
Localized liposomal bupivacaine injections for post-surgical pain (Exparel)
Cryo-freezing of nerves around the knee for pre- and post-surgical pain relief
Multimodal pain management:

Laser therapy
Physical therapy
Medications
For more information on your treatment options, please visit some of the links below. Dr. Betz wants his patients to take part in their treatment plan and knowledge is the first step.
<insert links to resources>