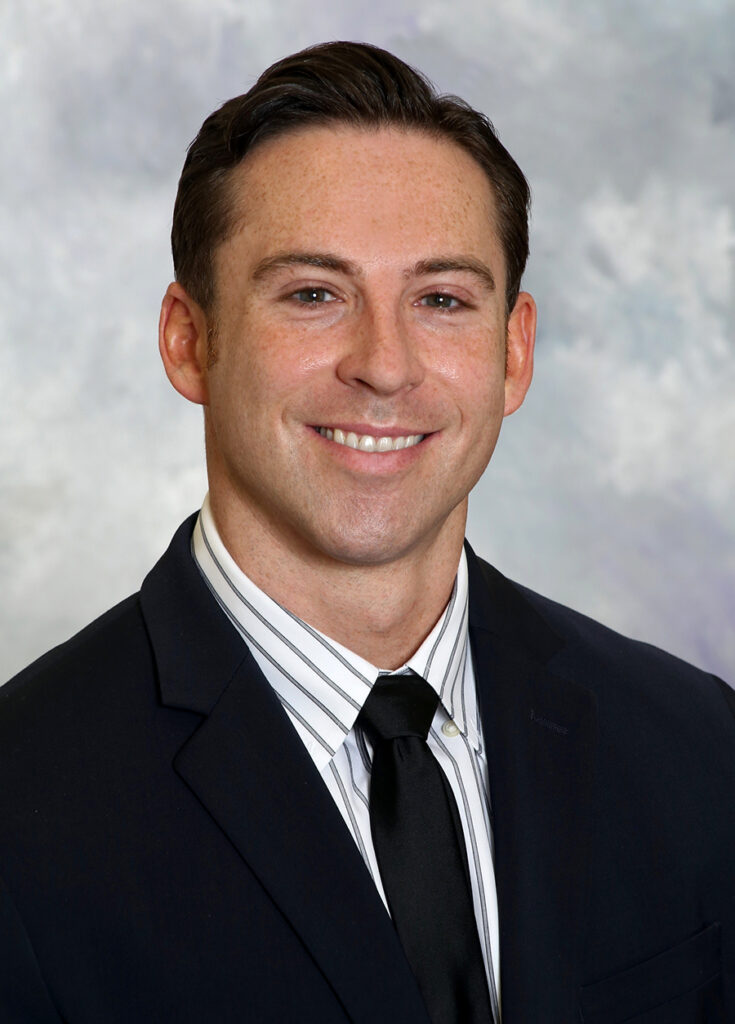 A skilled orthopedic surgeon, Dr. Christopher Betz serves the communities of Glastonbury, Hartford, and New Britain, CT. He brings extensive experience to his current role at Starling Physicians in Glastonbury, where he specializes in sports medicine with a focus on shoulders, hips, and knees utilizing the newest techniques. He strives to deliver quality care and service to all visiting patients.
Dr. Betz is an alumnus of the Lake Erie College of Osteopathic Medicine, where he completed his degree in osteopathic medicine. He then went on to complete a residency in orthopedic surgery at Hofstra University, North Shore-Long Island Jewish Health System, Peninsula Hospital Consortium. He is also fellowship trained in orthopedic sports medicine at the University of Massachusetts. Dr. Betz has a keen interest in research and has authored numerous journal publications in his field of specialty and has given many presentations at professional society meetings.
Dr. Betz serves on the medical staff for local Connecticut baseball teams including the Bristol Blues and New Britain Bees. Prior to joining Bristol Hospital, Dr. Betz served on the medical staff for the Red Sox organization, and the athletic departments of Worcester State University, Becker College, Central Massachusetts Public and Prep Schools, and Long Island Public High Schools.
Dr. Betz is a member of numerous professional organizations including the American Academy of Osteopathic Sports Medicine, the American Orthopaedic Society for Sports Medicine, the Arthroscopy Association of North America, the American Academy of Orthopaedic Surgeons, the American Academy of Osteopathic Orthopaedic Surgeons, the American Medical Association and the American Osteopathic Association.
In his spare time, Dr. Betz enjoys weight lifting, running, martial arts, playing basketball and volleyball, drawing, painting, playing the guitar, and cooking.